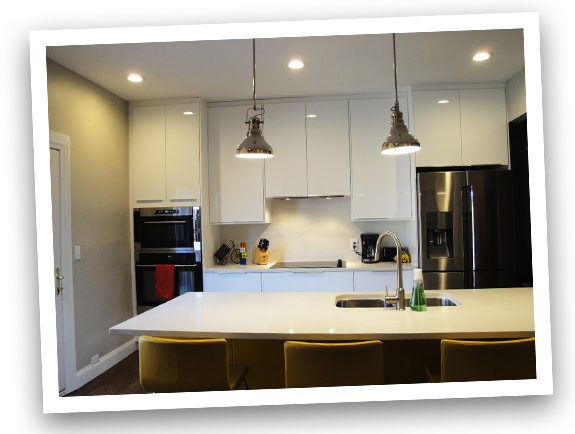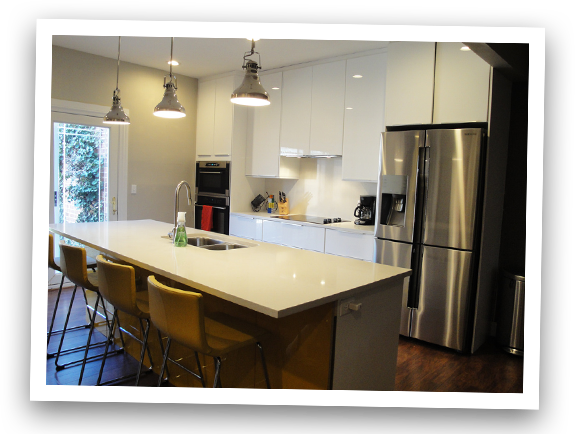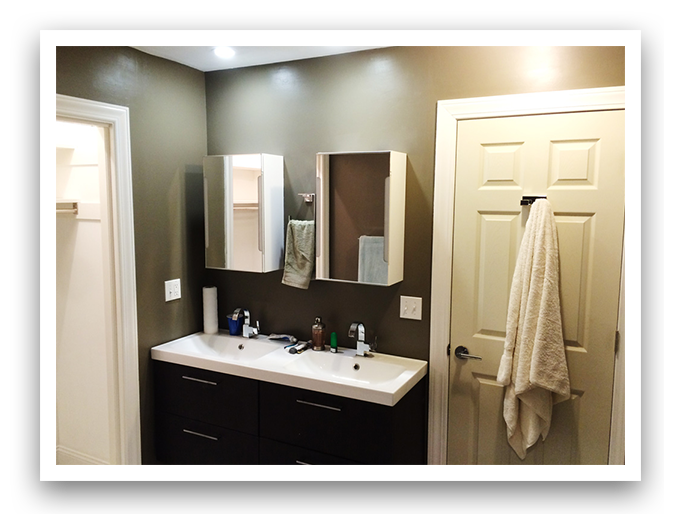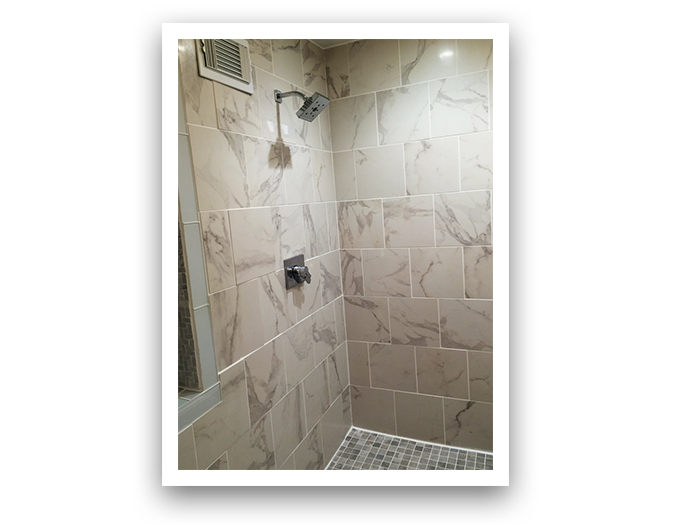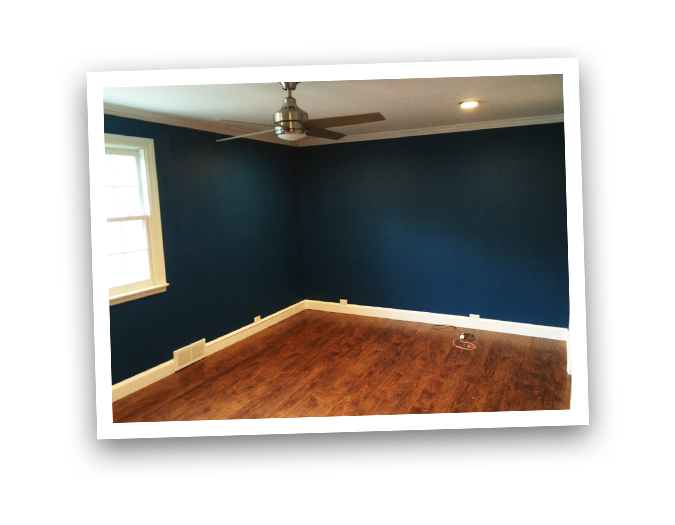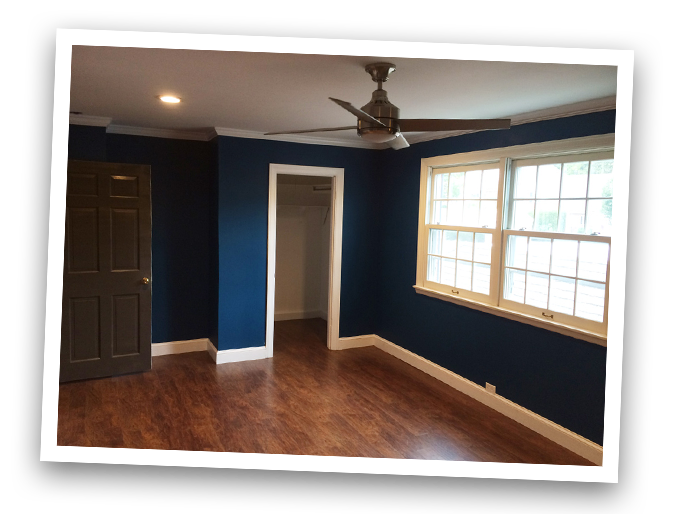 Welcome to Leatherman Renovations LLC, one of Kansas City's premier residential renovation and home remodeling companies. We pride ourself in taking your existing plans, or helping you create new plans and turning them into the home of your dreams. Listening to you, together with our creativity is my secret to making your dreams a reality.
Whether you're looking at a design-build renovation or a simple home maintenance issue, we're here ready to help assist you.
At Leatherman Renovations, we specialize in installations, demolitions, interior or complete home renovations, including bathroom remodeling, kitchen remodeling, IKEA installations, drywall repair, basement remodeling and more!
Get A Renovation Quote Today!